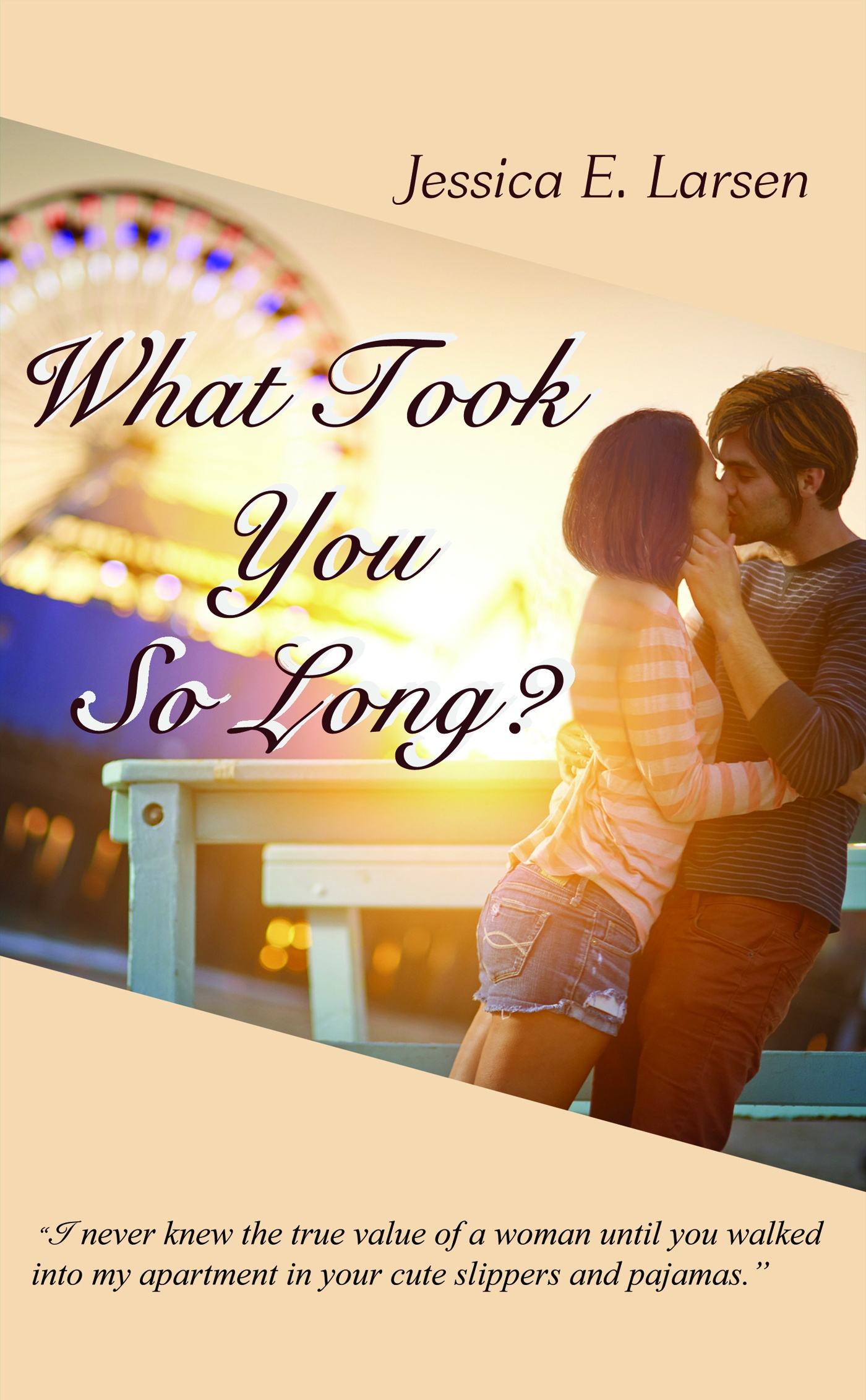 Genre:
Contemporary Romance, New Adult
Summary:
Freshly Bachillerato graduate, Milky Valdez, inexperienced, but not innocent, moves from Alicante to Madrid, ready to take on the world and prove her worth. There she encountered and
befriends
, Luke, a handsome music producer and major womanizer. After Milky overheard the man she was infatuated with hating virgins, she asked the unthinkable from Luke.
Available at: