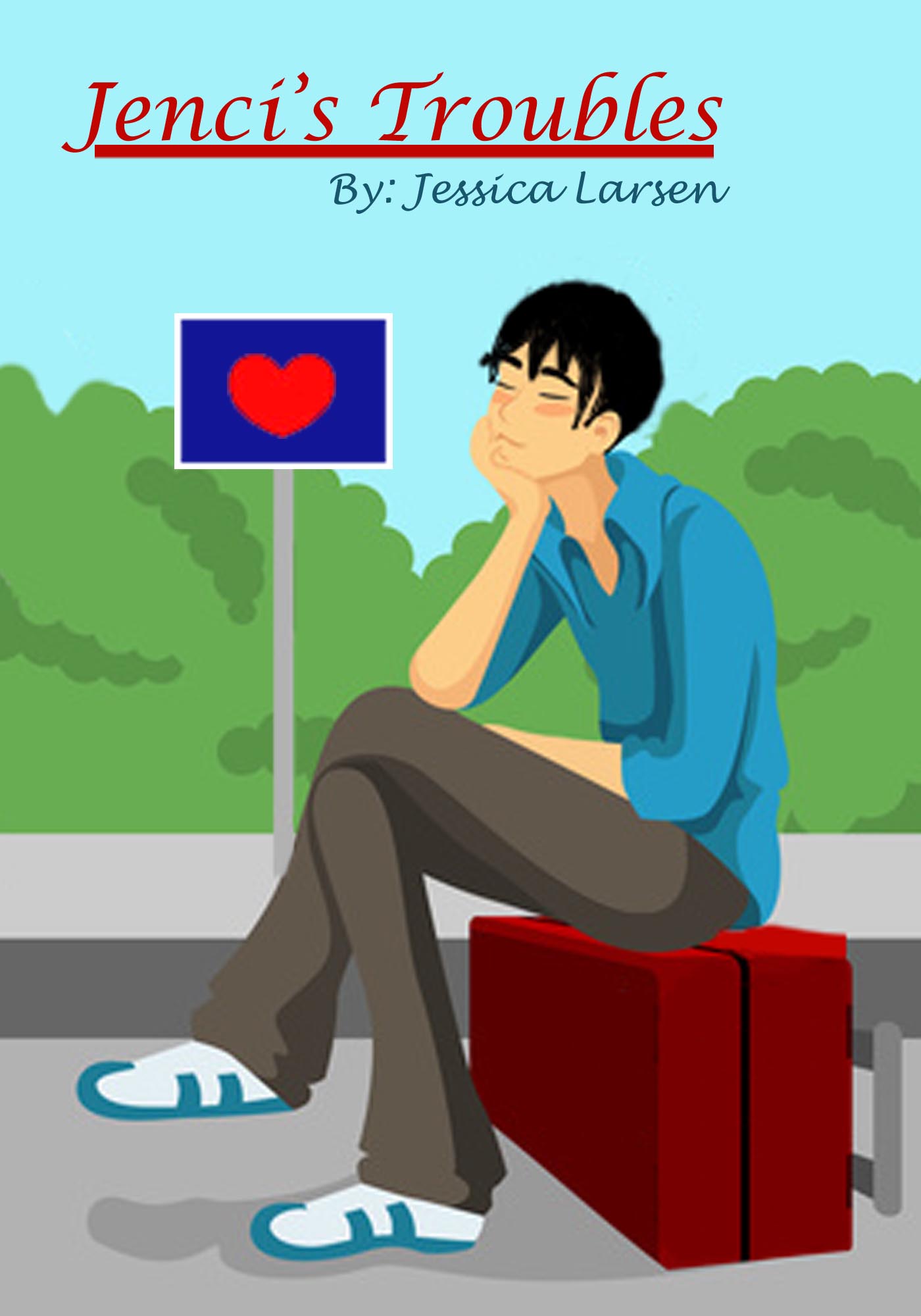 Genre: Young Adult, Romance
Jenci's Trouble is a short story about a timid guy who dream to get the girl who he feels is out of his reach.
This 2000+ words short story is permanently FREE and is possible to
download
in your electronic devices in
Smashwords
or
Wattpad
apps.
Please check it out when you have the time and kindly give your valuable rating and reviews!