I haven't posted anything in the last three months because after ten years of being away from my birth country, I finally manage to take a vacation in the Philippines, but the internet connection there is very slow and going to internet cáfe is pain! Not to mention noisy as crazy because most of the customers are online gamers. And I'm having one problem after problems instead of having fun in my vacation. (Sigh) After finally going back to Europe I was so drained of energy and stress. And after resting for a week I'm ready to start again, and here's a review of the newest story I finished reading in my kindle few days after I arrive in the Philippines.
Stella Torres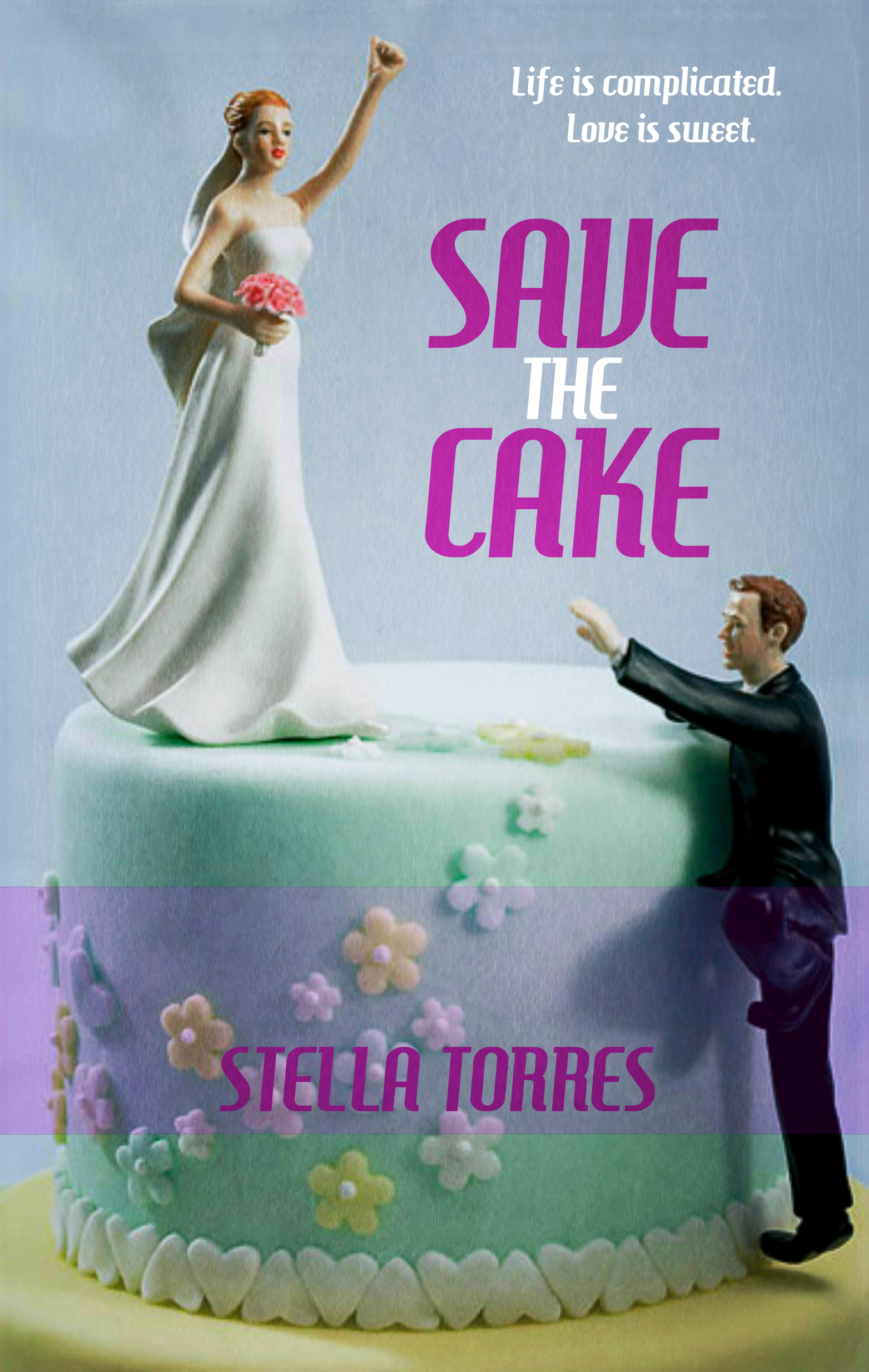 Eloisa Carreon, a 28 year old cake artist, works at her family bakery. She yearns for the independence she had while living abroad, but her cautious parents and over-protective brother monitor her every move. When she is tasked to create a masterpiece for a high society wedding, Eloisa meets handsome videographer Sean Alvarez, a cousin of the bride. They discover a shared worldly outlook on life and a mutual desire to escape the excesses of the nuptials. The attraction between them is undeniable, yet Eloisa is weighed down by family expectations and emotional baggage from the past. She must decide whether to take the risk and open her heart, or seek shelter in the bakery that binds her family together.
***
I bought this book because I was in the mood for romance, but this book isn't what I was looking for, its very general, her family drama, friends and job and lots of (uninteresting) details about cakes. (A disclaimer: I don't really like judging other books as I also write stories, but then again, I won't mind, anyone if anyone criticizes my story honestly because that what I'm about to do.)
I don't mind a book that takes up a general topic (I read a lot of them too, and put a lot on my favorite list) but this book didn't manage to hook me. I didn't feel any like or dislike with the story, there's a lot of things I find puzzling while I was reading, about Hazel's family, Eloisa's family, Sean and Eloisa herself, and those remained to puzzling till the end. Wait, in fact, I keep reading the book waiting to understand something other than cake making, but no, the only interesting characters for me is Hazel and Vinny and their story is the only highlight of my reading. The rest… no, the whole drama of the families' aside, I couldn't feel the romance between Eloisa and Sean, and the attraction between them felt forced into the story, there's no… I don't know… chemistry? It's like a photograph of where you can clearly see that the couple is kissing in the picture, not because they want to but because they were told. That's what I felt. On top of it, Sean had some action that wasn't clearly explained. Ex. When he suddenly becomes quite after they kiss, "was that because he was angry that they were interrupted and that they have to pass by other shops?" that's what I thought, but then the next thing I know I was reading about him agreeing to his mom's invitation to Eloisa and he happily comes
to get her
.
I don't know about others, but this book is one of the most
unmemorable
one
. To tell honestly, I even forgot the Sean and Eloisa's name and had to back in the book to see their names. But of course, if given a chance, I'll be willing to read more from the author.